Whatever your financial goals, our passionate team are dedicated to assisting you in securing the right loan solution. Professional, friendly and experienced. We remove the financial jargon and are always willing to answer your queries. Keeping you informed throughout every stage of the loan process and performing ongoing reviews post-settlement to ensure your loan continues to best meet your changing needs.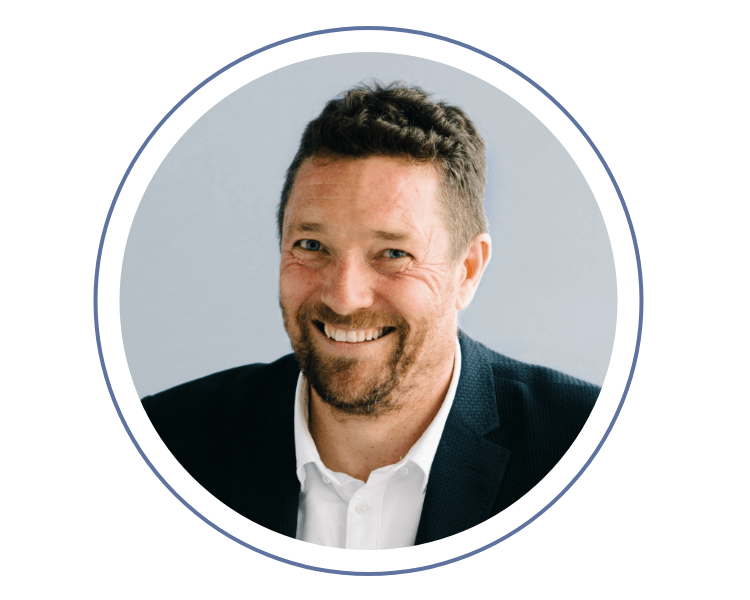 Daniel Watts
I thoroughly enjoy being the Managing Director of The Loan Machine. I have been involved heavily in finance for over 20 years and love the shared joy of supporting people to achieve their financial dreams with our wonderful team.
We all take great pride like family in our support network that is strong and enables us to help others. Building relationships and engaging all clients has enabled me to be in PLAN Australia Top 100 performers over the last four years and we are grateful for the support we have from clients, referrers and our lending partners achieving our best outcomes. I live in Mornington with my wife and two teenage daughters and enjoy spending time with them.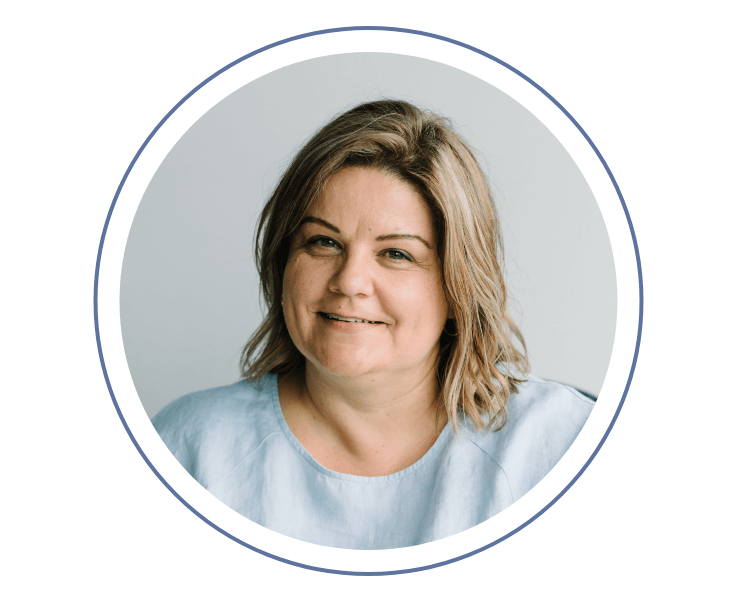 Carla Della Gatta
I am the Operations Manager at The Loan Machine, looking after clients post settlement. I confirm their new loan details and perform ongoing, regular loan reviews, to ensure their loan continues to meet their financial goals and their rate remains market competitive. I pride myself on building a long-lasting relationship with the client where they can approach me directly with any post settlement queries.
Changing lenders, setting up accounts and internet banking can be overwhelming, and I do my best to make this process simple and stress free for clients, liaising with the lender on the client's behalf wherever possible. I love assisting our clients and ensuring they are comfortable with their new loan. I also manage the recruitment and training of new staff and as a stickler for process, love strategising process improvements to increase business efficiency.
When I am not working, I enjoy spending time with my husband and two teenagers, watching my kids play sport, relaxing at the beach, walks with my Groodle, and curling up with a good book.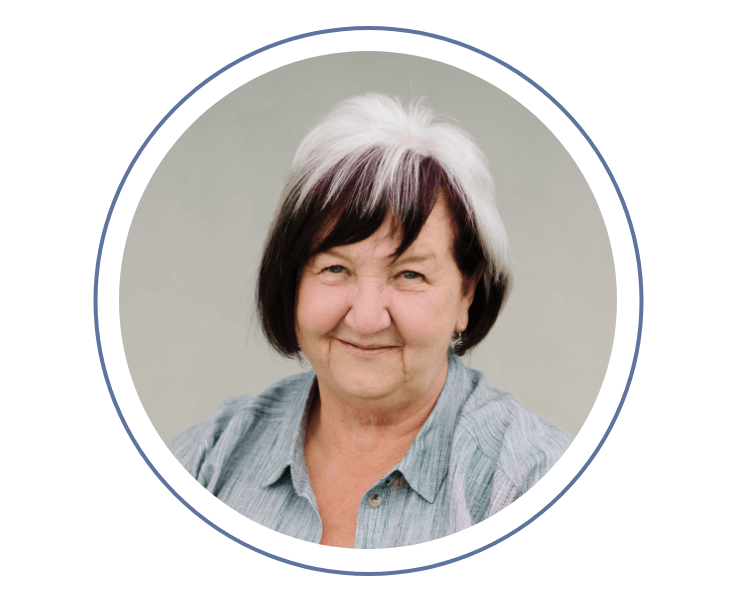 Kerrie Woodhouse
I am a Broker Assistant for the dedicated team of brokers of The Loan Machine. I collate and follow up documents and client information to assist with lodgement of loan applications. Once our team of brokers confirm the goals and objectives of our clients I assist to ensure we have a smooth application to bank and hopefully a prompt and stress-free approval.  As with all our processes at the Loan Machine our focus is always keeping our clients informed at all stages of the pre and post loan process, and to answer any concerns efficiently in a professional and concise manner.
My relaxation times are spent watching my family play their sport, catching up with friends, reading and completing challenging jigsaw puzzles.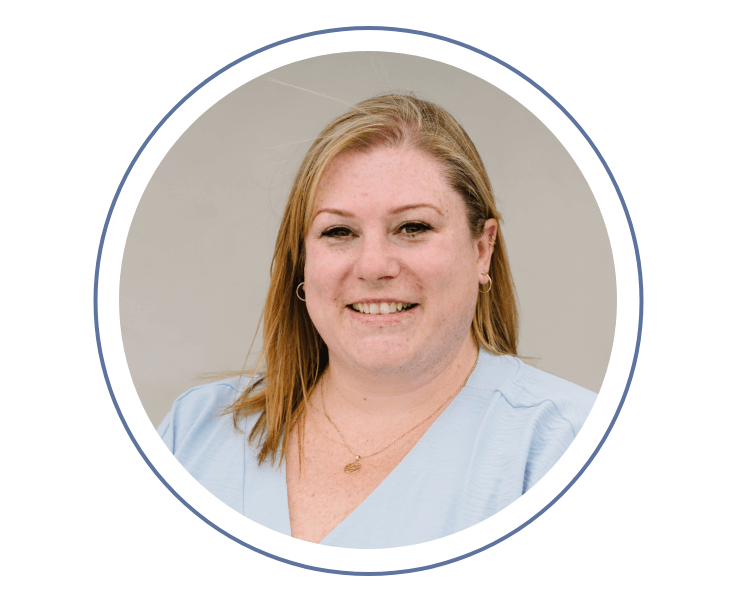 Bec Jordan
I am a Broker Assistant at The Loan Machine, and I collaborate with the broker after the initial appointment to arrange compliance documents with regards to the client's proposed loan. I ensure a smooth submission to the lender, allowing for a swift application decision for our clients.
Outside of work I am busy with my partner, toddler and animals, and love visiting the zoos, local markets, and relaxing by doing cross stitch.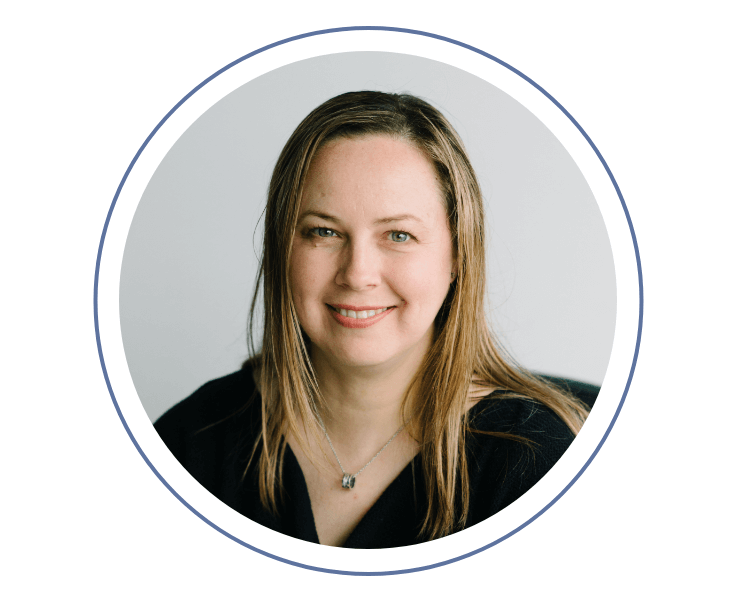 Danijela El Moussalli
I am a broker at The Loan Machine. I assist clients with loans for various purposes such as purchasing properties, both residential and commercial, refinancing for an improved interest rate, equity release for funds required if renovating for example and can also assist if wanting to purchase through a self-managed super fund.
I pride myself on taking the time to listen to my clients to ensure that we proceed with the best product to meet their financial goals and requirements. I enjoy building a long-lasting relationship and doing my best each time to make the application process as simple and stress free as possible for clients throughout a process that can usually be overwhelming.
When I am not working, I enjoy spending time with my husband and friends dining out at various restaurants and holidaying as often as possible… and good wine, love good wine.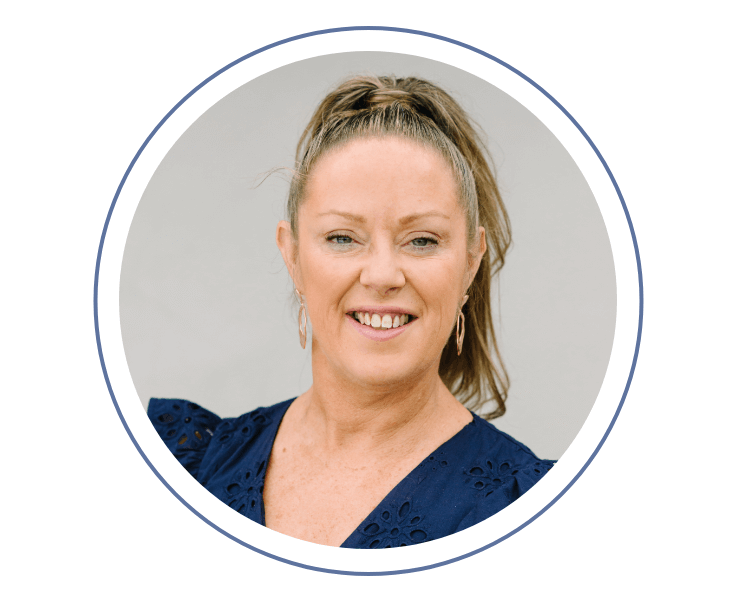 Heidi Dart
I am an enthusiastic, qualified mortgage broker, who is passionate about finding a mortgage broking solution for my clients. I strive to be part of a challenging fast-paced team, making a difference to people's lives, helping them reach their goals.
I demonstrate commitment, perseverance and drive and I endeavour to ensure all my customers have a positive experience dealing with me. I package a solution to meet me my clients' needs Specialising in home loans, refinancing, debt consolidation and investment loans. I also work with trusts and people who are self-employed.
Having been in the industry for a number of years I am extremely knowledgeable , qualified and committed to providing outstanding mortgage broking and lending services to all my clients.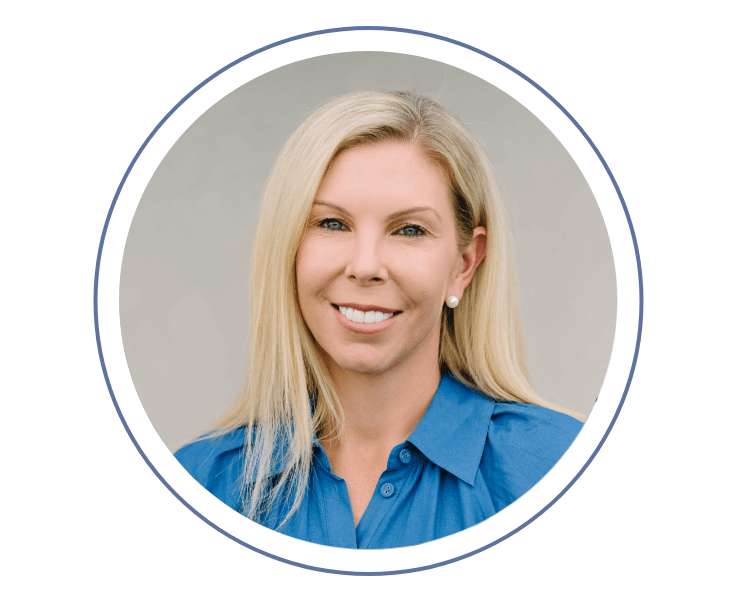 Renae Saunders
I have over 15 years of experience in the finance industry and have completed Diploma of Finance and Mortgage Broking. I put this knowledge and experience to work for my clients, acting as 'chief negotiator' to help secure the best possible outcomes.
I can help with advice on home loans, residential and investment, as well as refinancing loans to reduce rates and access cash.
My goal is to take the stress out of the financial decision-making process, which ultimately means that more Australians can achieve their property dreams.
During my spare time I am involved in both local and representative basketball and enjoy an active lifestyle participating in sport on and off the field.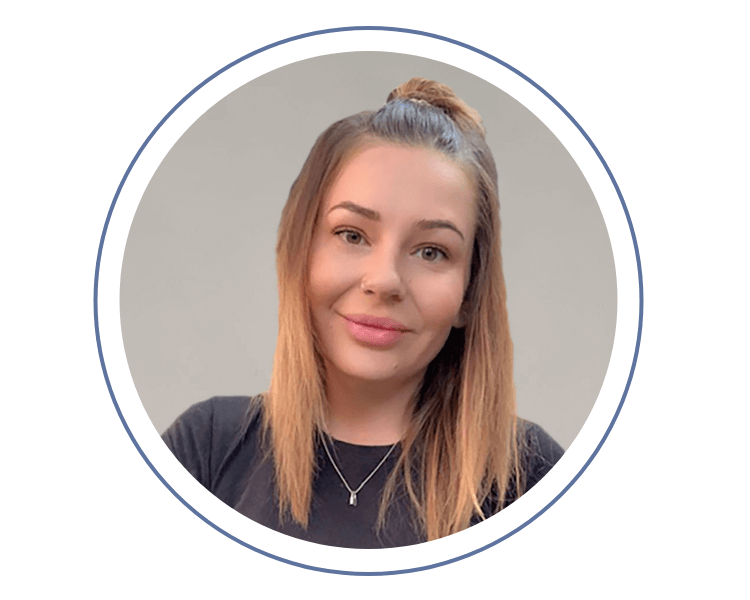 Chloe Espert
I am the Settlements Officer at The Loan Machine and I look after our clients from their approval to their settlement. My role involves liaising between lenders, solicitors, our clients and any other relevant party involved to ensure a smooth and happy settlement for all.
I am a people person by nature and customer service is what drives me in my work life so I am always more than happy to answer any of your questions and have a bit of a chat along the way.
In my spare time I enjoy four wheel driving and camping in the high country, spending the day at one of the Peninsula's many beautiful beaches, having a meal and one too many cocktails with my friends or just spending any day doing anything with my staffy Carl by my side.